We offer custom formulation and reverse engineering through our innovative R&D lab. Turn-key product options are also available through our library reserves. Kolmar USA is registered with the Food and Drug Administration as a manufacturer and packager of Over-The-Counter (OTC) pharmaceuticals and cosmetics and a registered drug manufacturer with the Pennsylvania Department of Health. All products are manufactured in the United States.
Lipsticks, Lip Glosses, Cream Blushes, Primers, Solid Foundations, Balms and Body/Lip Scrubs
A vast category, encompassing a wide range of products, Kolmar USA has an extensive anhydrous formulary and the capacity to hot pour mold or direct fill into components. Emollient esters, oil and silicone based formulas with direct skin benefits create a "second skin" effect and improve skin barrier efficiency. Oil soluble active systems can be added to match specific marketing stories.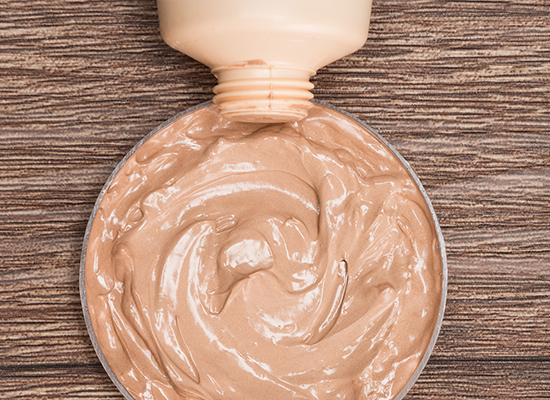 Liquid Foundations, Creams, Lotions, and Skin Care
Water-in-oil, oil-in-water, or water-in-silicone systems formed in both traditional heat and eco-friendly cold processes. These aquatic formulations produce an array of textures and sensorial journeys from quick breaks to final dry down. They provide excellent delivery systems for time released actives that can be added to match specific marketing stories.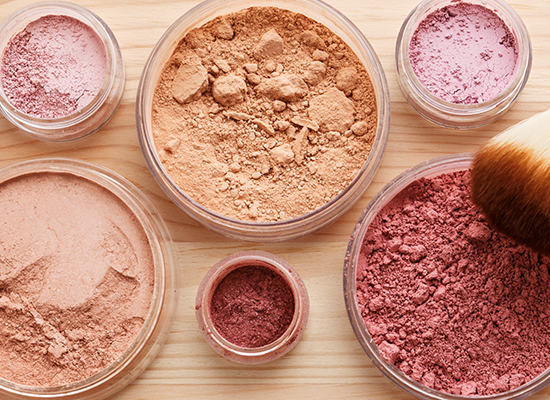 Foundations, Setting Powders, Primers, Eye Shadows, Blushes, and Cleansers
Free-flowing or pressed, Kolmar USA has an immense assortment of powder formulations. Formula options of talc, mica, treated or encapsulated ingredients are available to customize your texture. Powders can be formulated to achieve SPF protection and customized with active ingredients to match specific marketing stories. In addition to complexion and color, powdered cleansers are also available. Silky-soft loose powders blended with surfactants create mild cleansing milks.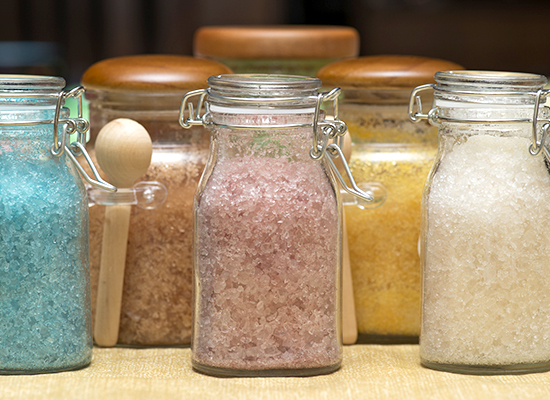 Bath Enhancing Products  
A wide variety of custom blend bath salt such as Himalayan, Dead Sea Salt, and Epsom salt, can be formulated with color and fragrance to elevate the bath experience.
For more technical information on our products and manufacturing, view a sampling of our capabilities.